Bio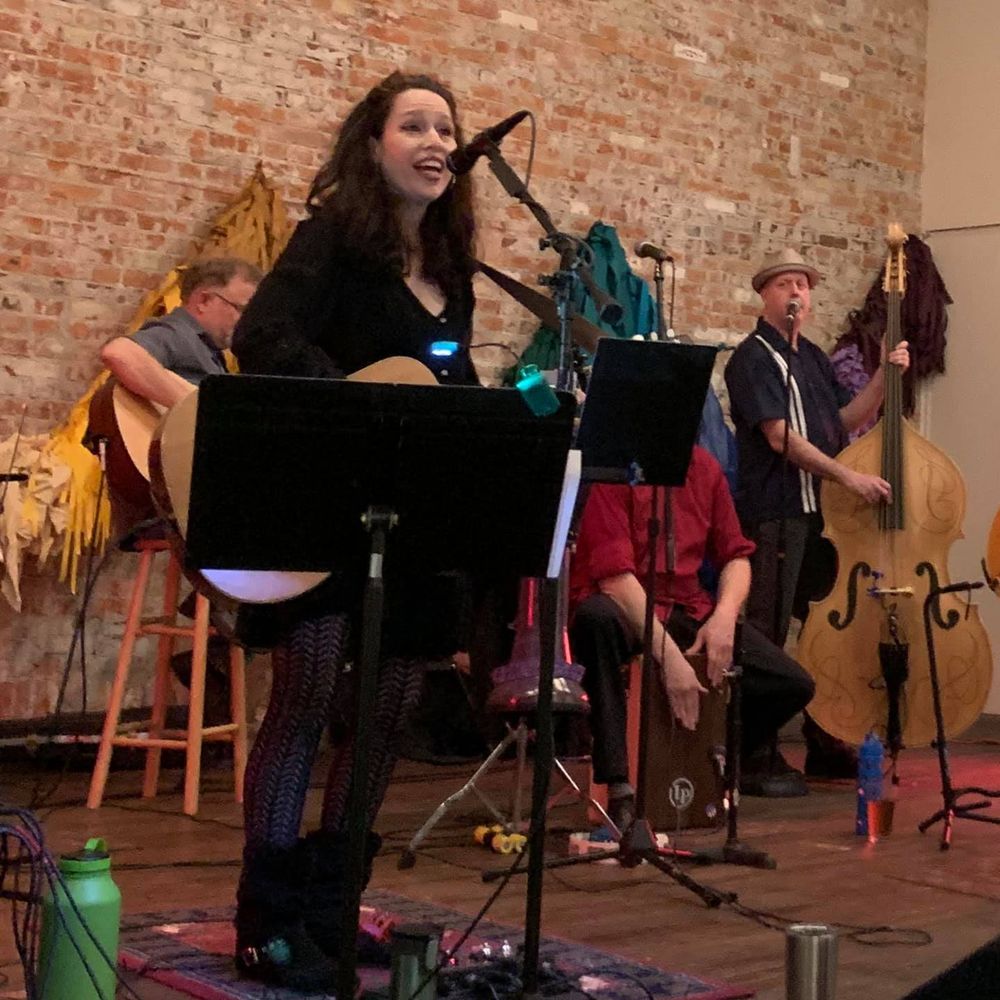 Backstory
Christine and Company is an acoustic act from the Philly suburbs playing our unique style of melodic grooviness since 1999.  We draw on favorites from the '60s to today, and include styles ranging from rock to folk, pop to jazz, and R&B to country&blues.  We love music, period.  Our eclectic set reflects that.  We love music that makes us dance and want to sing along... and you will, too!!    If you enjoy great live music, join us.  It's never the same show twice!

Christine and Company has had many different incarnations. The saying goes, "Once a member, always a member!" Sometimes people have a busy season or two, and so they go off on hiatus. However, everyone tends to circle back because we have so much fun together!  C&C currently plays with Rossman, Steve K, Todd, Jeanne, & Tim, but includes past members any time they come out to jam : Rachel, Johnny, Cheryl, Dylan, Greg, Steve Bassman, Mikey D, Steve & Mary, John D, Melonie, and Uncle Sonney.
What an adventure we have had over the last 20+ years! Gosh, that makes us sound old… Er, seasoned! We played an adventurous mini-tour on St. Croix, opened for National recording artists: ELO, WAR, and Ty Herndon, performed on Philadelphia Radio FM's 92.5, Delaware's Hometown Hero's FM 93.7, and Lehigh's Phil Stahl Show on FM 91.3.  Oh yeah, and we recorded 2 CDs together.  🎶😎
I think we still do this because we love music so much.  We each have "regular" jobs (whatever that means), families, and other hobbies, but at the end of the day, music is a language that fuels our souls.  We feel honored and humbled to share that with each of you! Namaste!